Home
Welcome to South Africa Untold
Find out how a prison came to guard a country's freedom. How a spiritual mountain in the sea was reduced to a table. How ancient bones in ancient caves hold the secret to who we are.
Every iconic South African attraction is shrouded in a rich tapestry of stories that are as fascinating as they are untold. Join us as we pull at the threads of these tales, bringing to light a history you probably have never even heard of.
Hear it first
Be the first to know when a new episode drops.
Episodes
Constitution Hill
Untold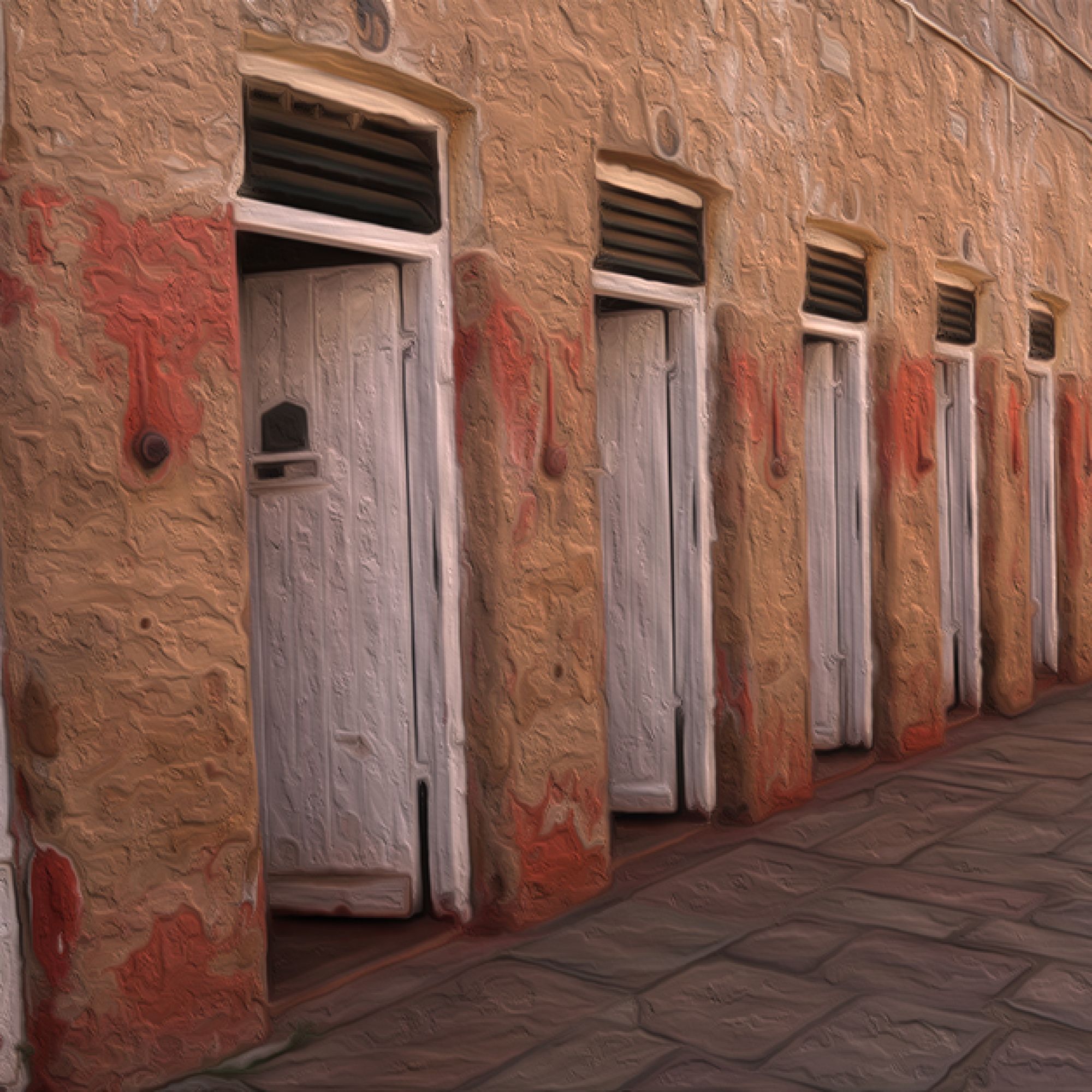 Ep.

1
Listen
Constitution Hill Untold
High on a hill in Johannesburg stands a site almost as old as the city itself. Today it is a beacon of democracy. But for most of its history, it was the backdrop of a desperate fight for survival and dignity. Welcome to Constitution Hill.